Heiner Pellenwessel –
Tracking Judge
Melissa Hepler –
Tracking Judge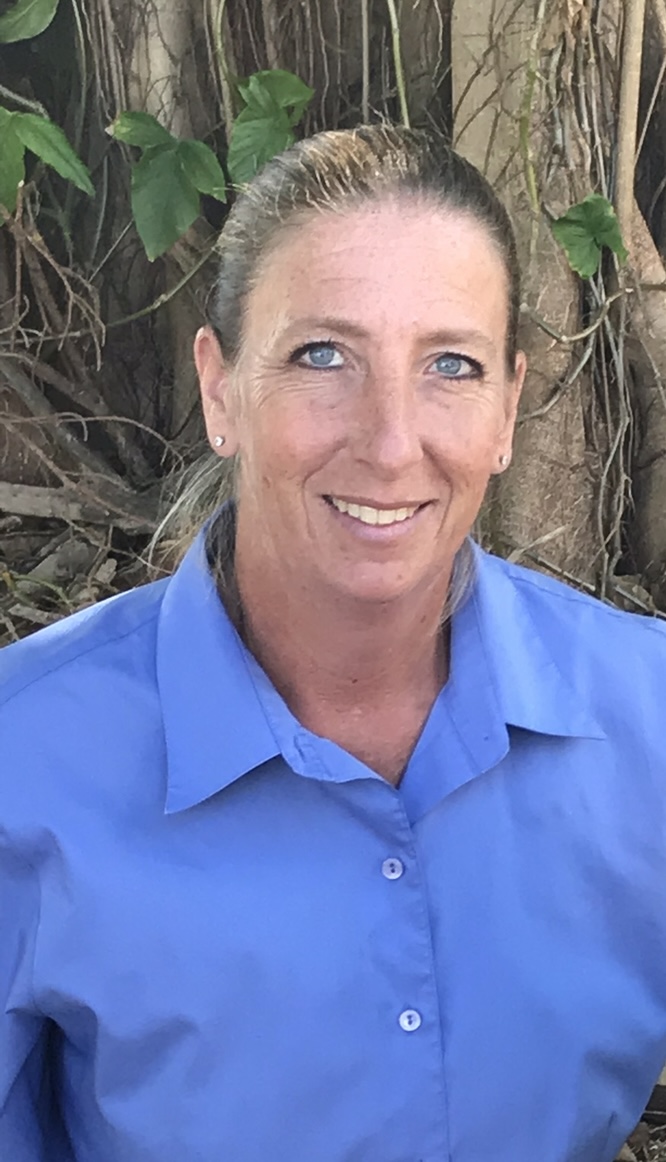 I was born and raised in Long Island, NY and moved to Miami when I was offered a softball scholarship to attend Barry University in Miami. Rather than return to northern winters, I remained in Florida and have lived in Punta Gorda, FL for the past 31 years.
I have worked in the veterinary field for most of my life. Inspired by the many unruly clients I met, I began my own pet dog training business in 2014. In 1995, I was looking for a German Shepherd and went to a local club and was introduced to schutzhund. I attended that club for awhile, met a friend there, and we started our own club, Peace River Schutzhund Club, in 1997. My first dog was a German Shepherd and we earned our Sch1 and an AD. I obtained my first Malinois in 1997. I have trained and titled 3 Malinois from Bh to 3. I have also trained and titled a rottweiler from BH to 3, and competed with him at the International Federation of Rottweilers World Championship in Spain in 2004.
I became a judge in 2013 because I wanted to encourage new members, inspire them, and help grow our sport. I believe a judge needs to be an active competitor to keep the feelings of handlers at heart.
I am looking forward to seeing old friends and meeting new ones. I look forward to seeing some great performances and wish all competitors success!
Geert Verlinden –
Obedience/Protection Judge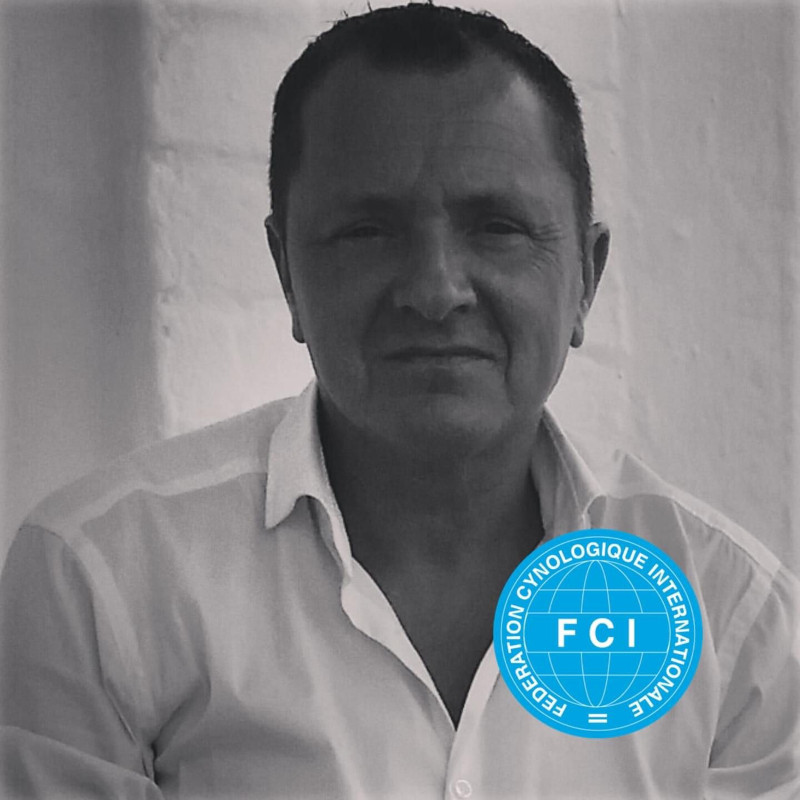 I'm Geert Verlinden and I'm 35 years active in dog sport and training dogs from 1987 in obedience and IPO/IGP till now. Dog training is for me a passion I really enjoy.
I completed my first competitions in the Belgium obedience program with my Briard Max. After several years in this discipline with excellent results, it was time for a new challenge, the IPO/IGP program.
I practiced IPO/IGP on a high level for more than 26 years mostly with Malinois but also Rottweiler and lately Dobermann. I give training seminars and I guided a Boxer and Bouvier with their handlers to achieve the world championship title.
Myself I participated at lots of CAC-CACIT and world Championships.
I have competed at 25 world Championships (FCI and FMBB) with 3 different dogs, Vice World Champion FMBB, several times top 10 at the World Championships, I have achieved several first podium places as a Belgium Champion all breeds and as a Belgium Champion for Belgium Shepherds.
As FCI IPO judge I have previously judged: World Championship FCI IPO 2017 in Germany, USA, Spain, Romania, Germany World Championship Rottweiler, etc.
I'm also a conformation‐judge for Briards and Rottweiler and I'm a respected breeder of Malinois since 2004.
I am adjunct secretary of the commission Section 1C in Belgium who is responsible for the IGP-IPO program on FCI level.
I wish everyone a good competition and lot of success!
Randall L Hoadley –
Obedience/Protection Judge
My judging career began in 2006 and since then I have judged many national events such as USCA, AWMA, AWDF, USA-Box and Molossers and met quite a few great teams. During that time, I have judged all 3 phases at the National Level.
During the 2022 AWDF, I will be looking for professionalism from all teams. The teams should have harmony with speed and accuracy and enjoy the sport.
We wish all teams a lot of success and to have a great time at this great event.
Thank you,

Randall L Hoadley