Practice Field
Practice field which will be available daily beginning April 16 with all equipment provided, except a helper and their equipment, which you must provide. We will provide information and location in the competitor packet.
We have a practice field available to competitors to use during the week preceding the event. It will be available daily beginning April 16. Further information and location will be provided in the competitor packet.
Official stadium practice is discussed under "Trial Rules".
Obedience/protection practice and tracking practice fields for those who are entered in the AWDF Championship are both provided by Ben and Debbie Alvernaz. Please text Ben at 209-489-9199 and let him know you are coming out to use one of the fields (please don't arrive any earlier than 9 a.m.) Please don't come out without letting him know.
Both training and tracking fields open on Saturday April 16th. Ben will point you in the direction of which tracking field he has set aside for you once you arrive. Please be sportsmanlike while using the fields. Please be done by 9 p.m. and NO LOUD MUSIC, music via headphones is not a problem, the houses at both ends of the training field are occupied.
Address:
15896 Sunset Drive
Livingston, CA 95334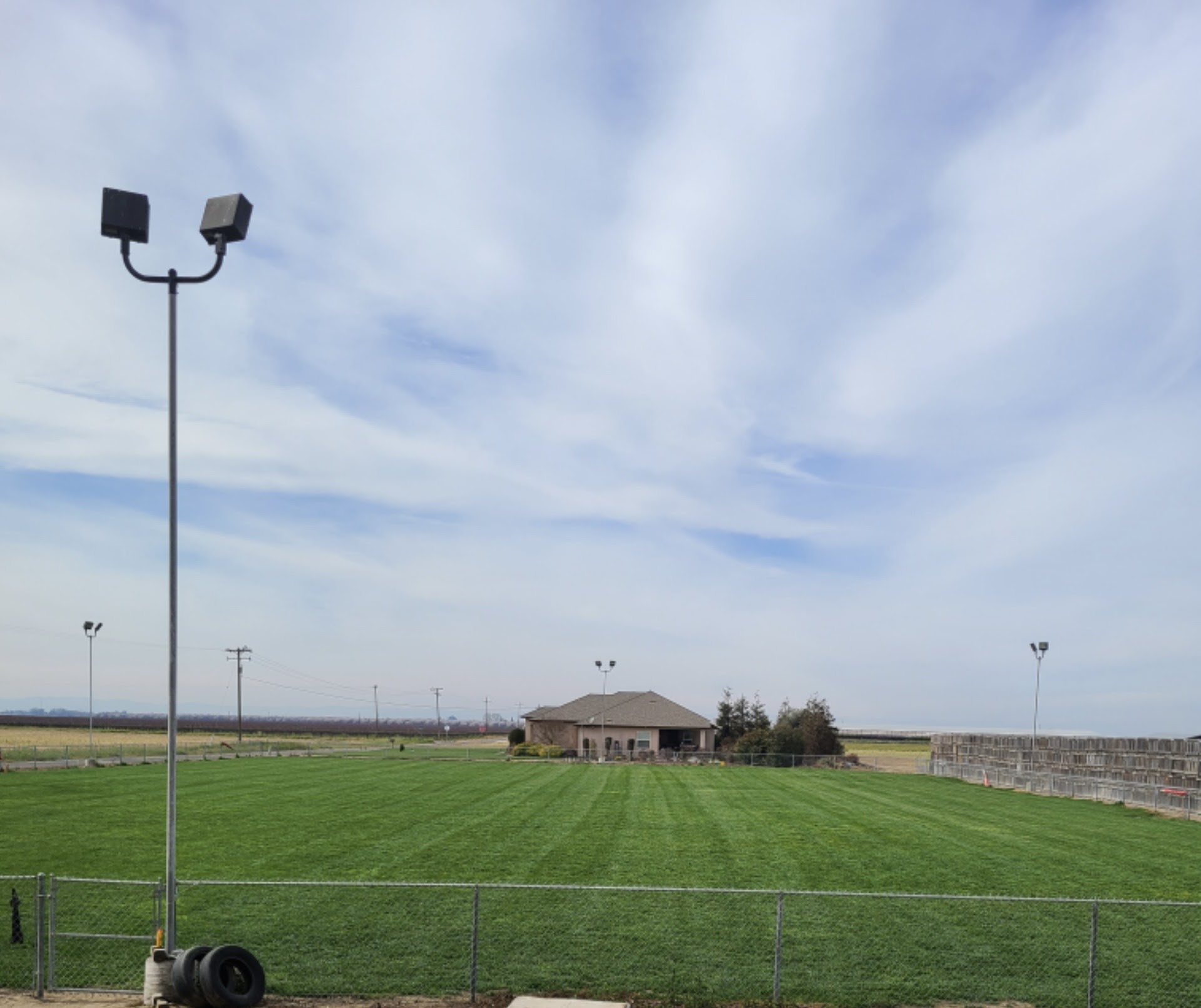 Practice Tracking